How to Make Your Own Latex Clothing
Why latex?
Latex is a really exciting material.  It looks and feels incredible when the fit is right.  It behaves differently to fabric and these differences can be used as advantages. Latex has become very popular in recent years and I personally try to create, and would love to see more, designs that bring it out of the fetish scene and into everyday fashion.  It's just a material after all, like lace or leather.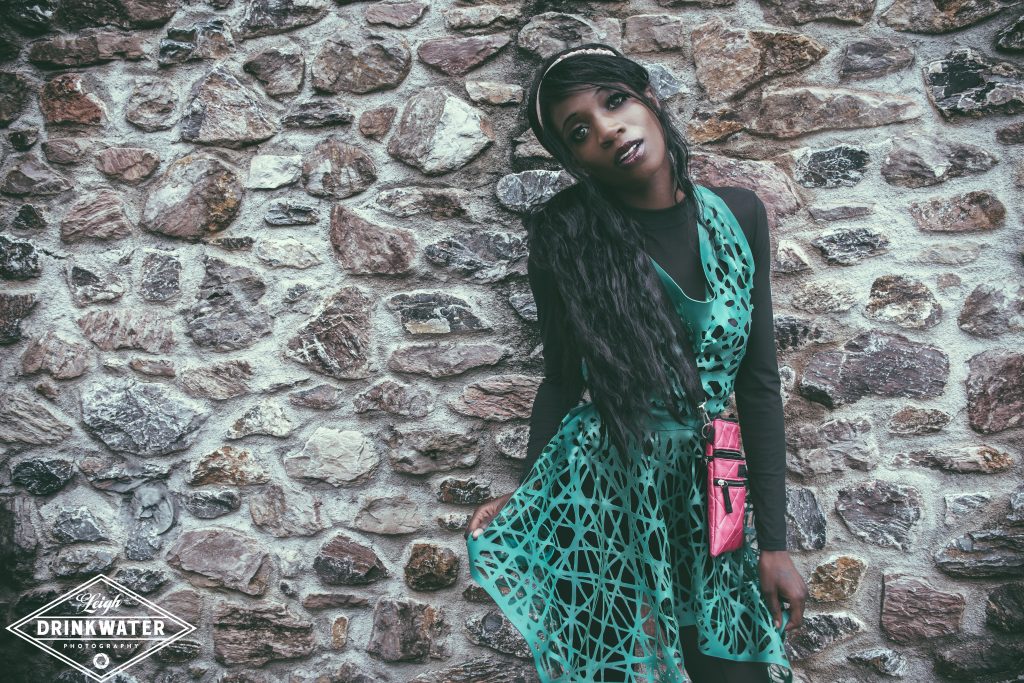 The Course – Introduction to Making Latex Clothing
Over 6 weeks you will learn all the skills necessary to make your own latex garment. Each online lesson will vary in length depending on the content but expect to spend a few hours each week to watch and then work on your project. I will make recommendations of garment styles based on your skill level but what you decide to make will be open for you to decide.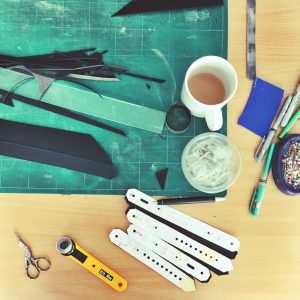 Every week will include video lessons where I explain and demonstrate each step in the process towards creating a garment out of latex.  No previous garment making experience is necessary but it is of course helpful. You don't need to have any tools or materials to start as we'll cover where to source these in week 1.  
Week 1 – Tools & an introduction to latex
Week 2 – Taking measurements & creating a pattern
Week 3 – Cutting out & intro to assembly techniques
Week 4 – Getting your garment ready to fit
Week 5 – Fitting your garment, pattern adjustment & Live Q&A
Week 6 – Advanced assembly techniques & fastenings
The program is designed to help you create a garment by the end of the 6 weeks but it is self-paced and there is no requirement to complete it within that schedule. You will have continued access to the videos after that timeframe and as long as the course exists.
This course is right for you even if you are a complete latex virgin. You may already know that latex is an interest of yours or you could be a maker looking to add another string to your bow.  Whether you're looking to make garments for yourself or begin your own latex empire this course is the first step to get you on you way.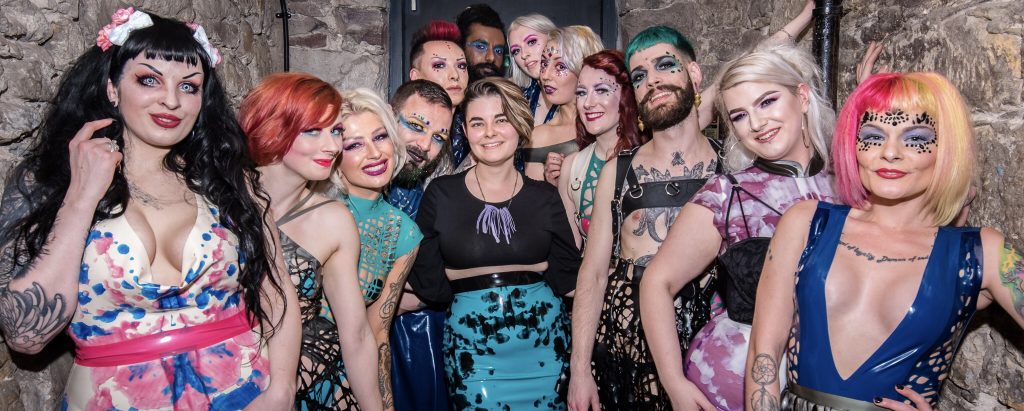 About Me
In 2012 I started working with latex — knowing absolutely nothing about it.  I have a background in sewing and making costumes for theatre but generally steered clear of all stretch materials whenever possible.  I believe that most things are figure-out-able and decided to give it go.  With only one book in existence, very little information to be found online, and most latex brands being a closed-shop claiming "trade secrets", I taught myself.  There was A LOT of trial and error–garments un-peeling themselves during fittings, wardrobe malfunctions, garments much too small to be worn by the models, discolourations and oxidisation. But I stuck with it, experimented, and discovered many techniques that I would have loved to have been shown when I was starting out.
In 2016 I launched RND and since then I've created hundreds of made-to-measure garments for people of all shapes and sizes from all around the world. I've presented fashion shows and my garments have been featured in various magazines. And now I'm ready to teach you everything I've learnt along the way. We'll start at the beginning and no previous garment-making experience is necessary, but it will of course help you if you do.

Still have questions? Feel free to pop me a message at rosenoirdesigns@gmail.com or send me a DM on instagram @rosenoirdesigns.